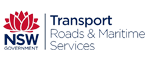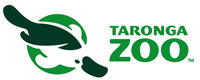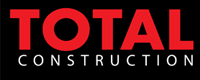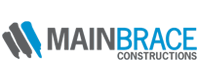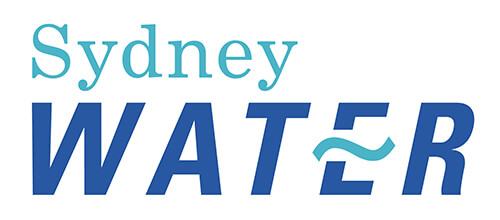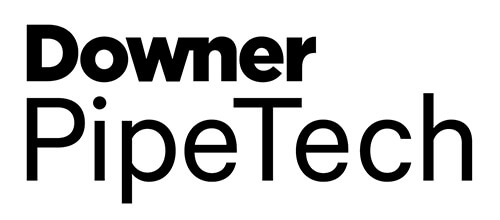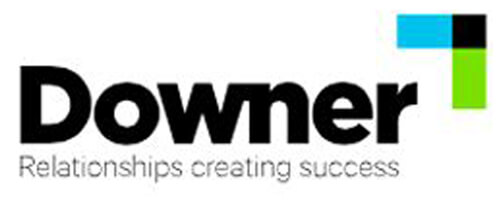 About Us
Our people are our point of difference.
G&K Plant & Civil Pty Ltd is a leading provider of civil construction, utilities, concreting and plant hire services to the infrastructure and rail sectors across NSW.
Why Choose Us
We focus on Safety, Surety and Value
We provide Tier 1 capability and leadership with flexibility and skillsets to provide a superior service to our clients. We champion a safety-first approach, whilst ensuring continual coverage across all levels of service. See more about our safety innovation here
Publications
Our Achievements
2019 – PARRAMATTA LOCAL BUSINESS AWARDS
Outstanding Service & Trade
2019 – EARTH AWARD FINALIST
Civil Contractors Federation 'Earth Award' finalist for Construction Excellence with regards to safety, quality, delivery, innovation and environmental excellence.
2018 – WESTCONNEX M4E
Completed over 20,000 square meters of jointed reinforced concrete pavement, 4000 cubic meters of concrete and 1200 tonne of road base across various Westconnex Stages.
2018 – SAFETY INNOVATION
Automated controls on all heavy plant which can disable equipment when other plant of people enter its proximity of work rolled out on Westconnex Project.
2018 – SAFETY EXCELLENCE
Over 240,000 hours of works with ZERO reportable incidents and without injury to any workers across the 15+ projects.
What Our

Clients are Saying…
G&K is a highly organised and reliable company to work with. In this tenure, the team performed all responsibilities assigned to them in a professional way, ensuring that all jobs got completed. G&K would be a tremendous asset to any project and I highly recommend them without any reservation, and look forward to working with them again.
At all times G&K were highly professional and well organised, completing work with integrity, within the project budget and ahead of the project program, all whilst maintaining the highest levels of quality in their workmanship.
Office Hours
Monday – Friday
7am to 5pm
NSW Head Office: Unit 4, 17 Brumby Street Seven Hills NSW 2147