G&K Plant & Civil Pty Ltd has proudly achieved third-party certification to Safety, Quality and Environmental international standards BS/OHSAS 18001 – OHS Management Systems, ISO 9001 – Quality Management Systems and ISO 14001 – Environmental Management Systems.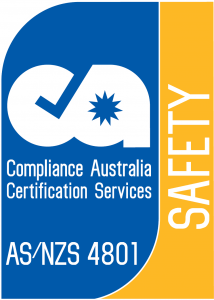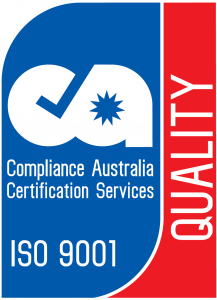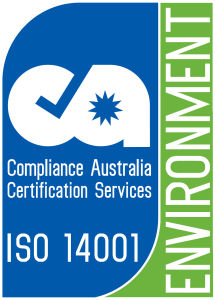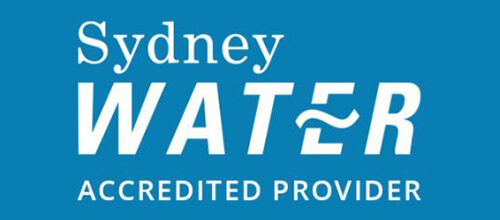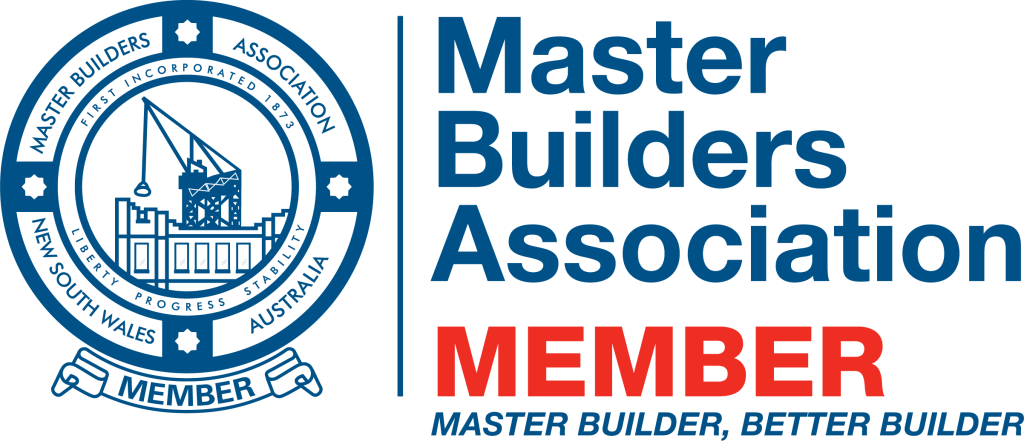 CCF Earth Awards 2019
G&K Plant & Civil Pty Ltd were Finalists in 2019 for the CCF Earth Awards, the most prestigious awards in civil infrastructure recognising excellence in civil construction.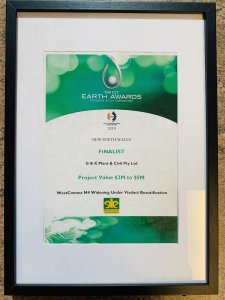 Parramatta Local Business Awards 2019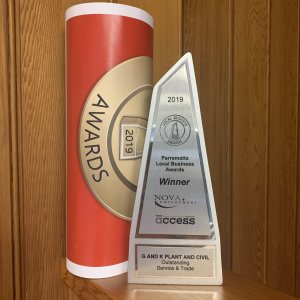 Outstanding Service and Trade
This victory illustrates the outstanding quality of G&K Plant and Civil service and is a celebration of the journey we have taken to reach this point in our business success.