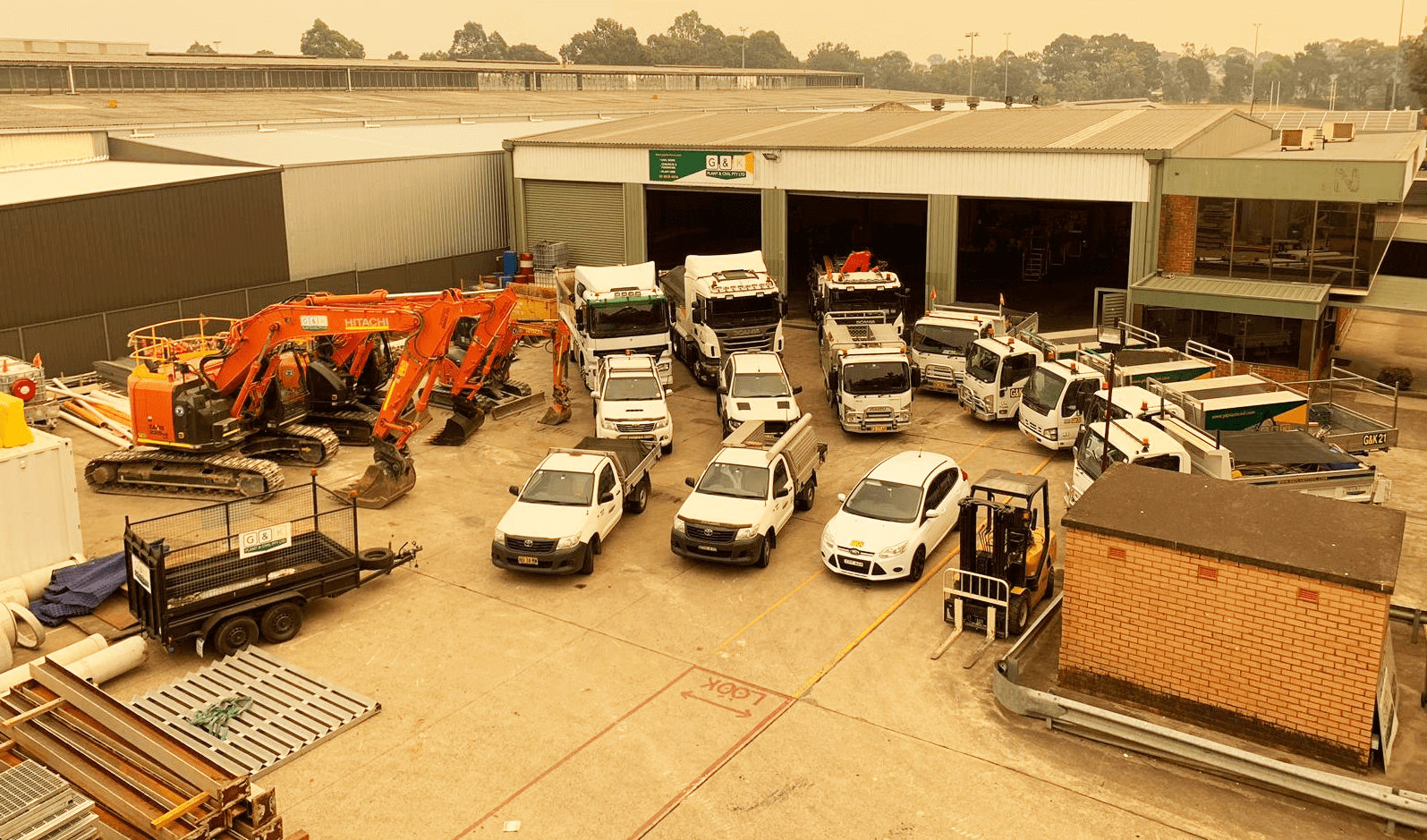 Founded in 2008 by Gerry McDonnell, the exponential growth of G&K Plant & Civil is due to the way we approach business. Our team prioritises safe delivery of projects as well as building trusting, lasting relationships with our clients.
From humble beginnings, as a small, family owned, plant hire business – we have evolved into an established civil construction company delivering works across major infrastructure projects around NSW.
Our team are qualified experts in their field, delivering works efficiently, seamlessly and safely. Our management team and engineers have years of experience in delivering diverse projects, working with multiple stakeholders, building a strong safety culture and we ensure continuous upskill of teams as the industry evolves.
Our teams values are built around delivering safely, taking pride in our work and performing above and beyond. These values flow into our commitment to the way we operate.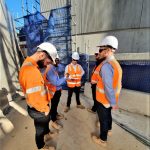 Safety Excellence 
The safety of our people and stake­ holders is the cornerstone of our success. We prioritise safe work culture through design and careful planning.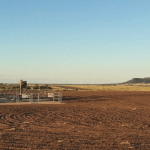 Environmental Awareness
We appreciate the impact we can have on the environment in our industry and are always looking for proactive ways to reduce our footprint.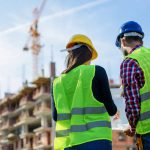 Surety and Value
We value the relationships we build with our clients and stakeholders. These relationships are built on our approach, our ability to deliver and the value we offer.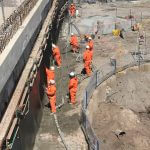 Trusted Expertise 
Our project team are experienced and the best at what they do. We focus on delivering a quality product the first time, every time.